Seeing what happens if I set up RSS feeds over here.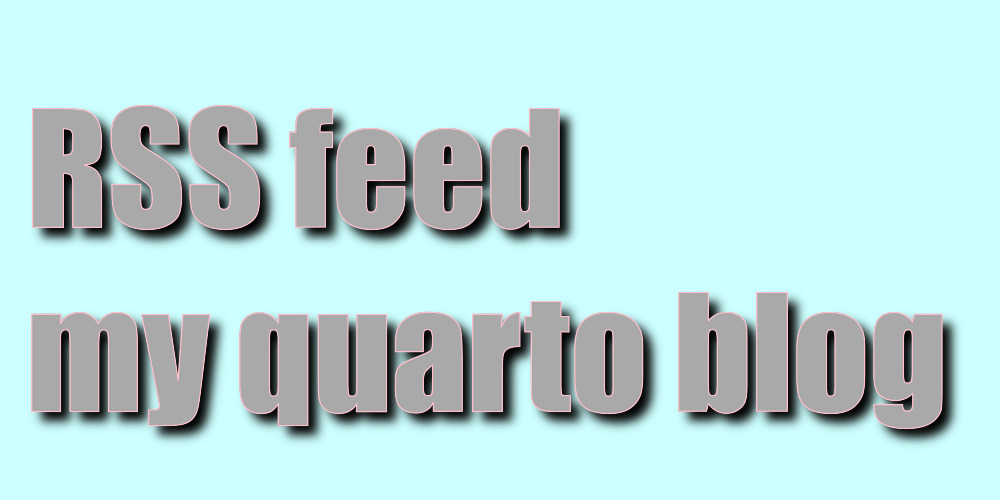 I spent the morning coding up some ways to automate header images, not sure I saved myself time, it was equal parts fun and frustrating.
This post is an an excuse to try out a simple header, and to enable RSS feeds on this blog. What will happen?
Following these quarto RSS steps.
Done?
That was easy. Just need to publish this and see if I can subscribe to myself?